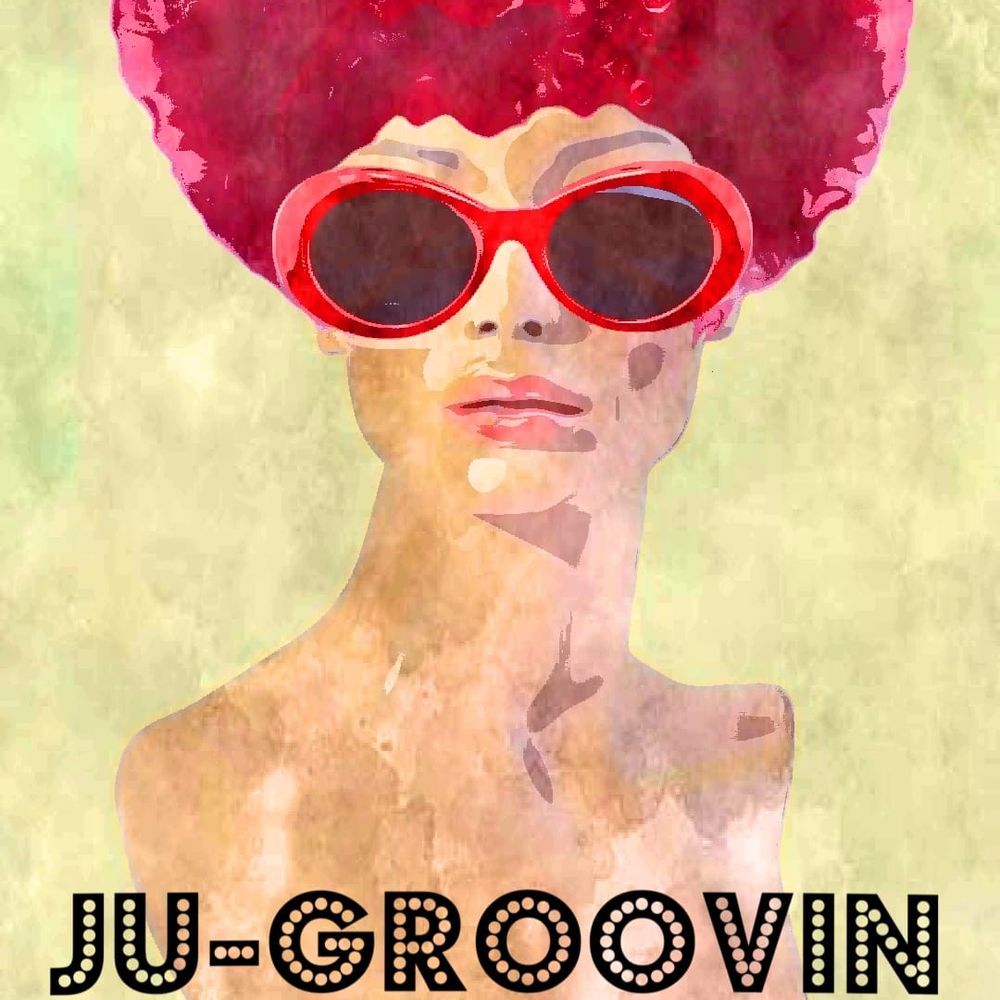 JU-GROOVIN
"Ju-Groovin" was started by Neil Citron as a fun "jam" project for playing some of the great old R&B and Funk songs, we all grew up loving over the years.
We will be inviting various friends to play, record and contribute their talents and incredible love for this classic Genre of music and these amazing songs.
The project begins with the classic 1960 instrumental track "Shag Time" (Twine Time), originally recorded by Alvin Cash and The Crawlers. Joining Neil (guitars, vocals, keys) on this first song are Jon Pomplin on bass and Joshua Seth Eagan on drums.
The second track "Do Your Thing", a track by originally written and recorded by Issac Hayes. Along with Neil on vocals guitars and keyboards are Tony Franklin on bass and Rodger Carter on drums. 
We hope you enjoy moving and grooving to this immortal music as much as we do. Groove On!!
"DO YOUR THING"
DO YOUR THING is the next single from "Ju-Groovin" to be released by Declassified Records on August 16, 2022 here and all major digital music platforms.
This new interpretation of the classic track features Neil Citron on Vocals, Guitars and Keyboards, "The Fretless Monster" Tony Franklin on Bass Guitar and Rodger Carter on Percussion.
Recorded at Dog House Studios (LA) and Hidden Fortress Studios (LV).
"SHAG TIME (Twine Time)"
SHAG TIME (Twine Time) is the first single to be released by "Ju-Groovin" on Declassified Records. Released worldwide on July 9th, 2022, this first song from the project features Neil Citron on Guitars, Keyboards and Vocals, Jon Pomplin on Bass Guitar and Joshua Seth Eagan on Drums. 
The song is a cover of the 1960 international R&B instrumental hit "Twine Time", written Andre Williams and Verlie Rice (Vapac Music) and recorded and released by Chicago based R&B artist Alvin Cash and The Crawlers. 
Recorded at Copa Room Records (LA), Hidden Fortress Studio (LV) and Declassified Records