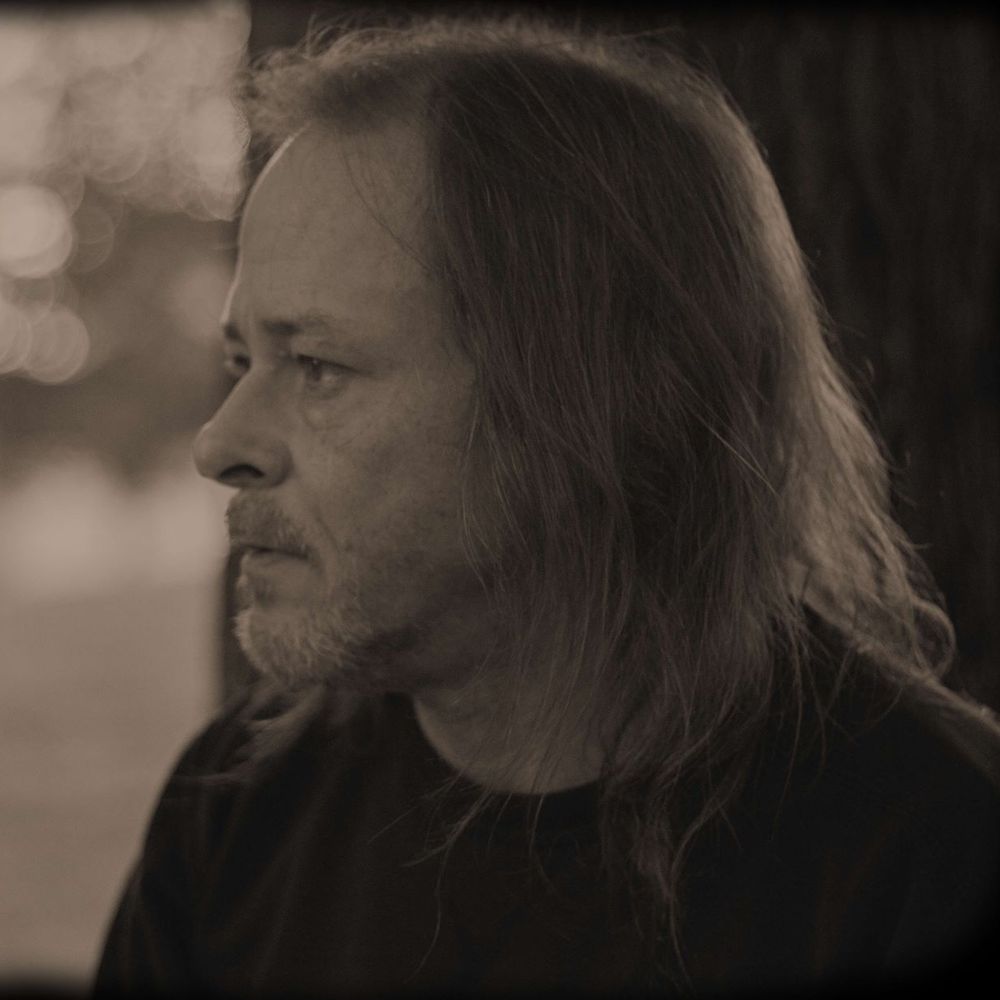 JON POMPLIN
Bassist / President of Declassified Records
Jon has several decades of experience in the Music Industry as a professional musician, producer,  engineer, songwriter,  film composer and video creator/editor.
He's been the owner & president of "Declassified Music B.M.I." and "Declassified Records" since the early 2000's having worked for an Illinois label as a session player and running their marketing, web and A&R efforts. In 2008 Jon launched  the visual arts element  "Declassified.TV" with several award winning internationally released films and videos.
Jon began studying bass guitar with Larry Rossi (RPM Music) at 15 and has continued to study advanced and fretless bass techniques with some of the top players/teachers in the world including Adam Nitti, D. Glenn and Jeff Berlin.
Jon works as a "hired gun" (touring/session musician) both remotely and in the studio for several artists including Grammy winners and multi-platinum record selling bands. He's played and recorded in numerous genres such as Progressive, Rock, Fusion, Country and Christian Rock, and is available for session work through the label.
Some of his more recent projects include label artists "BangTower", "Sea of Monsters", and the debut "Black Cat 6" release. Jon's earlier albums include his solo "experimental rock" release "Project 814 Declassified" and the rock release "Redemption" from the band "Disguise the Limit".
He's been the principal creator, director and designer of the artwork and VIDEOS for numerous albums and singles on Declassified Records and other labels.  He directly works with US and international distributors, media, press, publishers, manufacturers, and retail partners on all levels of production while consulting with artists on various issues to help increase their business opportunities. Jon continues to teach bass locally and is continuing to work on his instructional guide for young musicians navigating the complex and constantly changing music business.  
Jon is a voting member of the Recording Academy (Grammy Awards), B.M.I. registered Publisher & Songwriter, Indie Collaborative Member.
Artist Endorsements include: GHS Strings,  Morley Pedals,  Hot-Wire Bass, Conquest Sound Cables USA,  EBTech Power and Rocktron FX