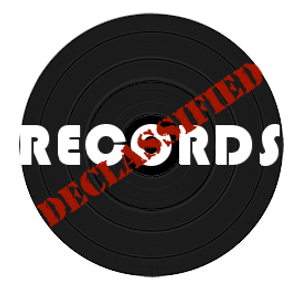 "Revealing the secret sounds of cyberspace"
Welcome to the NEW  web portal for Declassified Records, Declassified.TV and Declassified Music. We've partnered with BandZoogle to create a dynamic media site and STORE that will be growing and changing rapidly to provide the most up to date information on our ARTISTS and the projects they are working on, as well as new artists we'll be working with. 
As part of the launch of the new official Declassified Records store,  we're offering  FREE USPS (media mail) shipping for all CD's sold in the USA from the "PHYSICAL" store, including packaging/handling. This includes items from the "special/autographed" CD collection. (Note: International customers will be charged an additional $15.00, contact us for deatils). Also, sign up on for email updates and to receive information on new releases, periodic updates and exclusive discount codes via email. 
Purchases through BANDCAMP and/or other partners are NOT included.